Imagination and Beyond . . .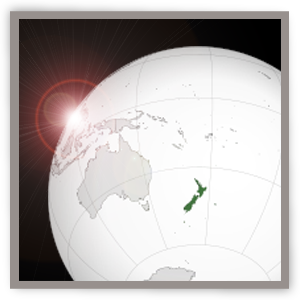 About
While it is true that the goal of any business is to get paying customers, our focus is not just on attracting customers, but on building a good reputation that will ensure our customers return in the future and also offer recommendations to others. It is important to us to build lasting relationships with our clients. We are committed to providing a level of quality, professionalism and personal service that will exceed your expectations.
Join us on our journey of discovery as new ideas meet reality. Imagination is just the beginning . . .
ONLINE SHOP
Who we are
We are a relatively small company based in New Zealand. However, we have a strong partnership with a network of companies worldwide, both large and small. This partnership provides a variety of appealing products and services at affordable prices. Not only are we committed to exceeding customer expectations, but our objective is to provide a solid foundation of support so that our customers can build strong businesses as well.
"When we take care of our customers . . . we take care of ourselves."
Read More
A bit of history
You may be interested to know that the MinzEye name has several different meanings. It is pronounced either 'my nz eye' (which highlights our New Zealand roots), or 'minds eye' (as in eye of the mind) which is linked to the "imagination and beyond" company message.
We started out with just a few brands and products, but we have added more each year. We will continue to search out and supply new and exciting products.
Read More