Imagination and Beyond . . .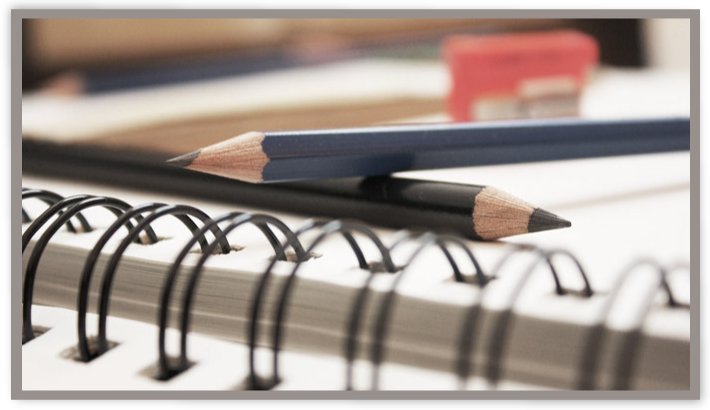 Contact
E-mail: info@minzeye.com
Telephone: +64 9 4077479
Address:
PO Box 291, Kerikeri 0245
Northland, New Zealand
Please feel free to contact us if you have any questions or need any additional information. We will be more than happy to help in any way that we can.
We will continue to be sensitive to the needs of our clients and customers, and also aware of the need to be flexible and adaptable in this ever-changing world. Therefore, we welcome your feedback and suggestions on how we can improve what we do, and also what we might include that we are not currently doing.
Thanks very much for your ongoing support.